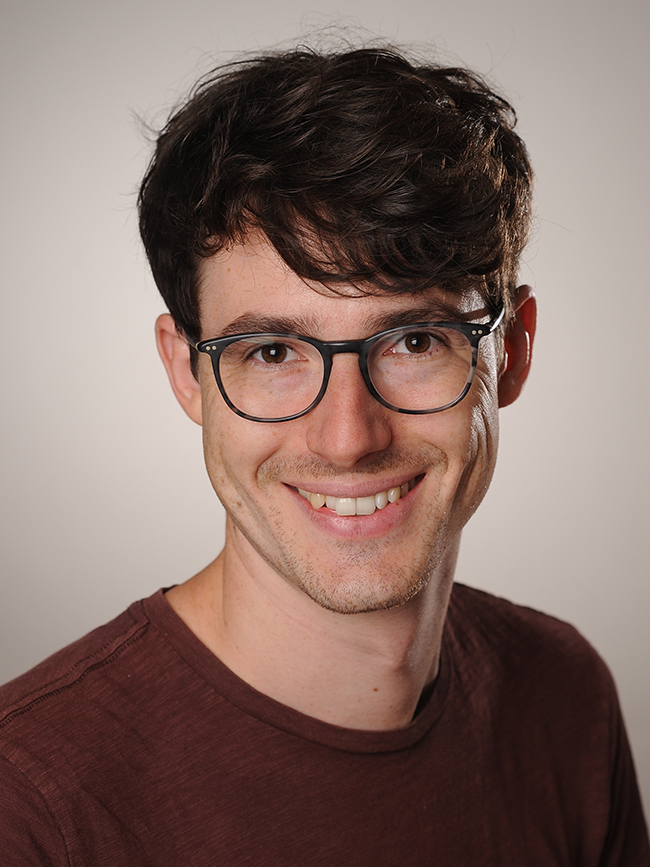 Fascinated with R, data analysis, and open science. Scrutinizing plastic pollution in terrestrial systems.
main research interests
Investigating the sources, sinks, and pathways of plastics in agroecosystems
Developing novel methods for the quantitative analysis of synthetic polymers in soil, for example, using pyrolysis-gas chromatography/mass spectrometry (Py-GC/MS) and Fourier-transform infrared spectroscopy (FTIR) in combination with advanced data science applications.
selected publications
2016
STOTEN

Plastic mulching in agriculture. Trading short-term agronomic benefits for long-term soil degradation?

Science of The Total Environment 550, 690–705, 2016